Hotel Near Jacksonville Universities
Visit Jacksonville University, a liberal arts college located in downtown Jacksonville. Jacksonville University's beautiful campus is located adjacent to the St. Johns River and has 190 rolling acres. Zip on over to Jacksonville University for a Jacksonville Dolphins football, basketball, or volleyball game to cheer them on to victory! Experience Jacksonville nightlife at the Aloft Jacksonville Tapestry Park where you can relax with friends in our Re:mixSM lounge or grab a specially infused drink in our W XYZSM bar.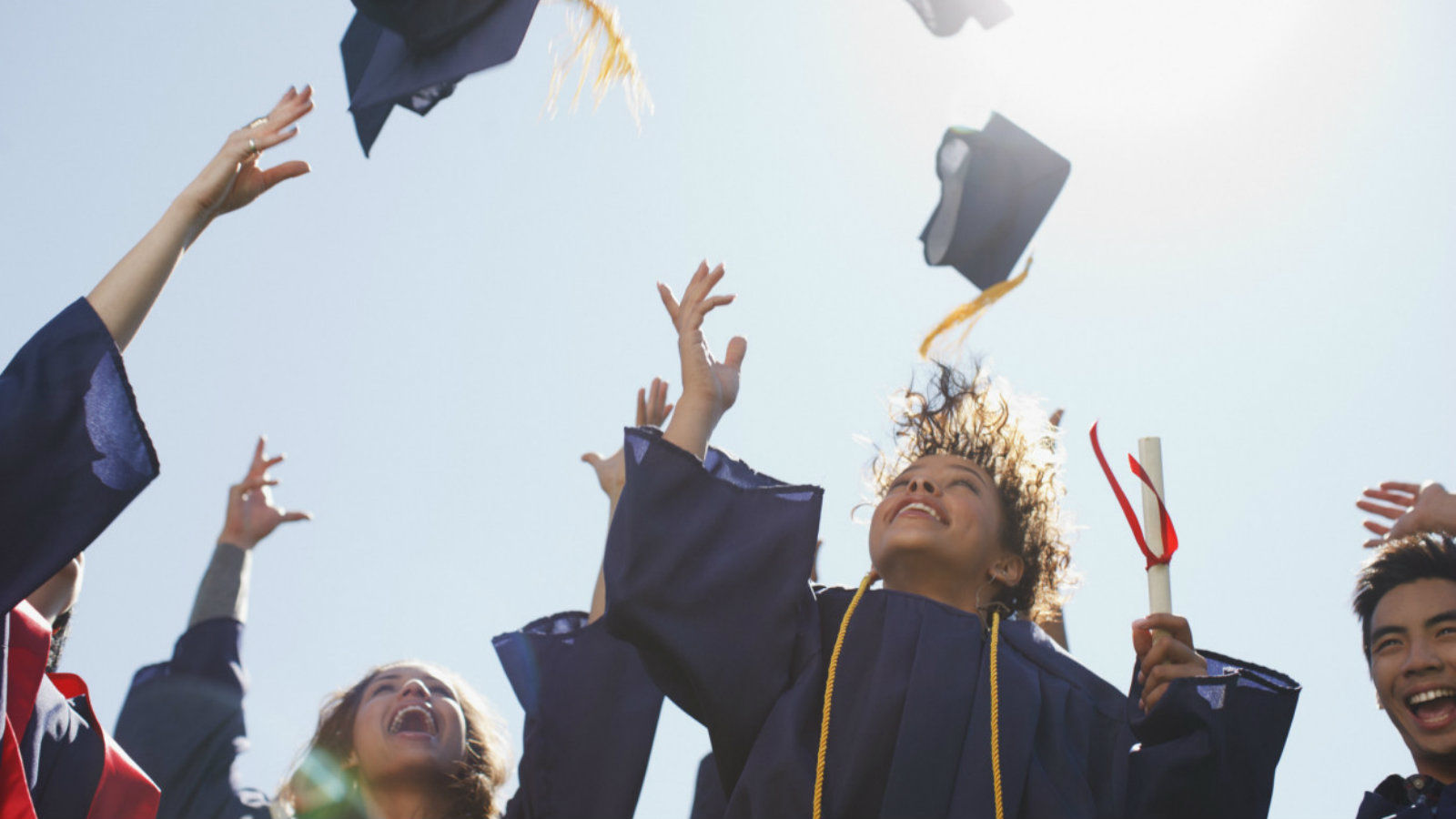 University of North Florida
Aloft Jacksonville Tapestry Park is just minutes away from the University of North Florida. Located in Jacksonville, UNF is one of Northeast Florida's premier educational institutions. UNF's campus is settled among 1,300 acres of nature and has something unique for everyone. In the mood to cheer on your team? Catch a University of North Florida Osprey's basketball or soccer game and then head back to Aloft Jacksonville Tapestry Park to wind down and catch some zzz's in our signature rest & relaxation platform bed.